About us
Berg Lisianthus
A family business with a rich history
Growers since 1989
Lisianthus growers of outstanding quality
Since 1989 we, Wim and Hans van den Berg, are growers of single-flowered Lisianthus. On the Zwartendijk in Naaldwijk we grow Lisianthus on 4.5 hectares. We have a wide assortment that we can supply on a daily basis, including two-coloured Lisianthus. Our company Berg Lisianthus stands for innovation. As one of the first Lisianthus growers, we have been able to supply Lisianthus all year round since 1994.
By continuously discovering and developing, we want to market Lisianthus well. We enjoy growing our beautiful and special flowers day and night and make sure that you can enjoy them for a long time.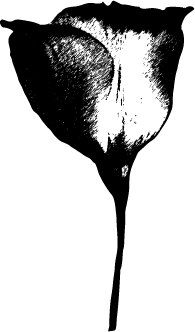 Single and double flowered, varied colours and double coloured. We have it all!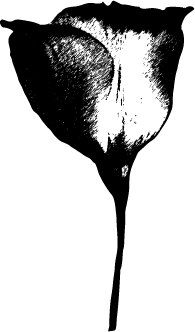 Close to the auction, self-owned sales, fast switching and self-owned transport makes us flexible!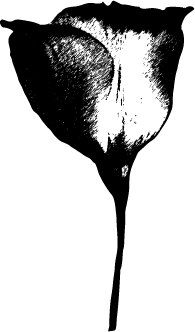 Since 1989 we have been growing the most beautiful Lisianthus as a family business full of passion!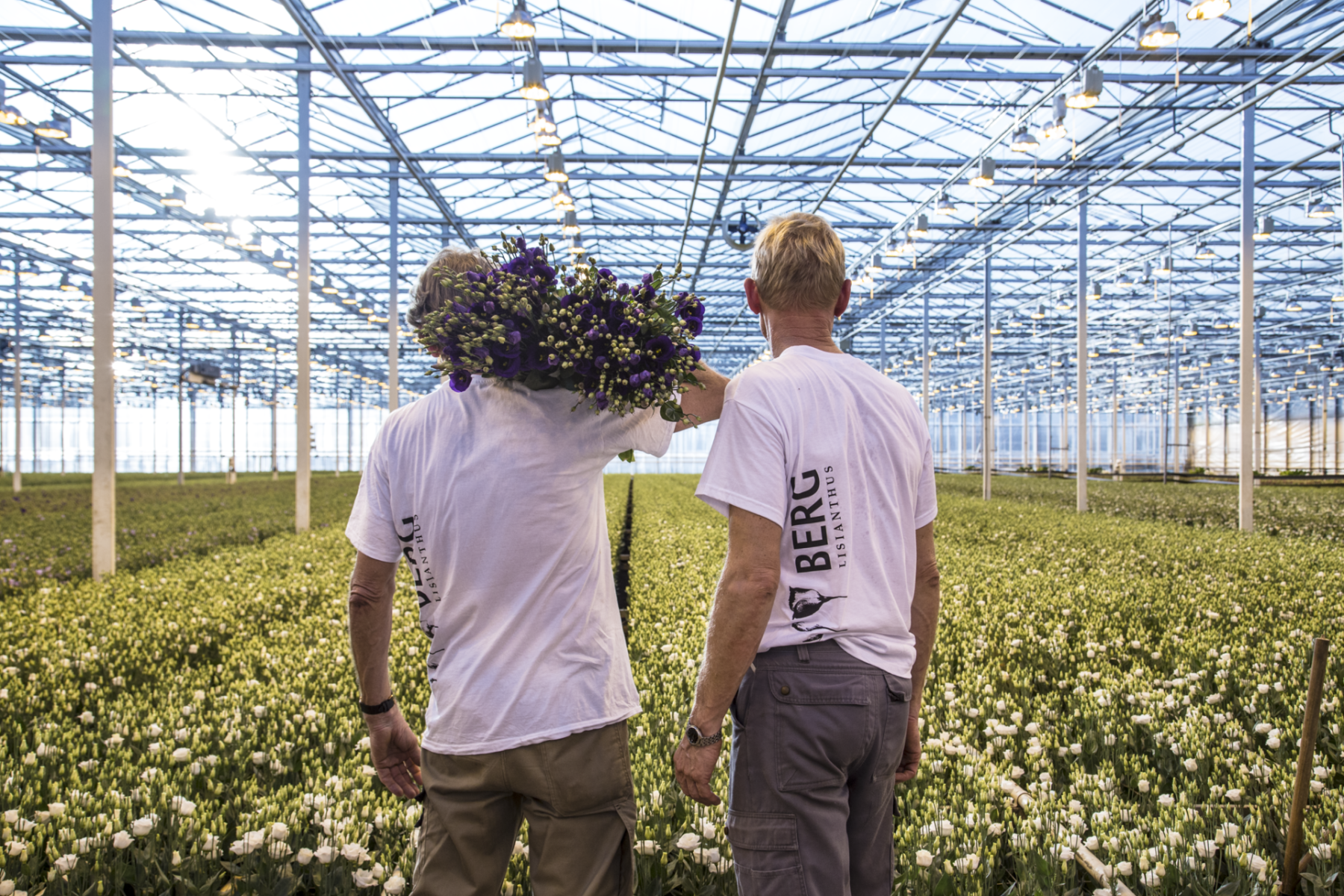 Then and now
Our story started in 1850
''
365 days a year we work with passion on our beautiful flowers
_
World-class quality
Grower of the highest quality Lisianthus
Extreme passion for our profession, generations of experience and constant innovation. This is how we have been able to grow the highest quality Lisianthus for years. We work day and night to grow these special flowers that you can enjoy to the fullest.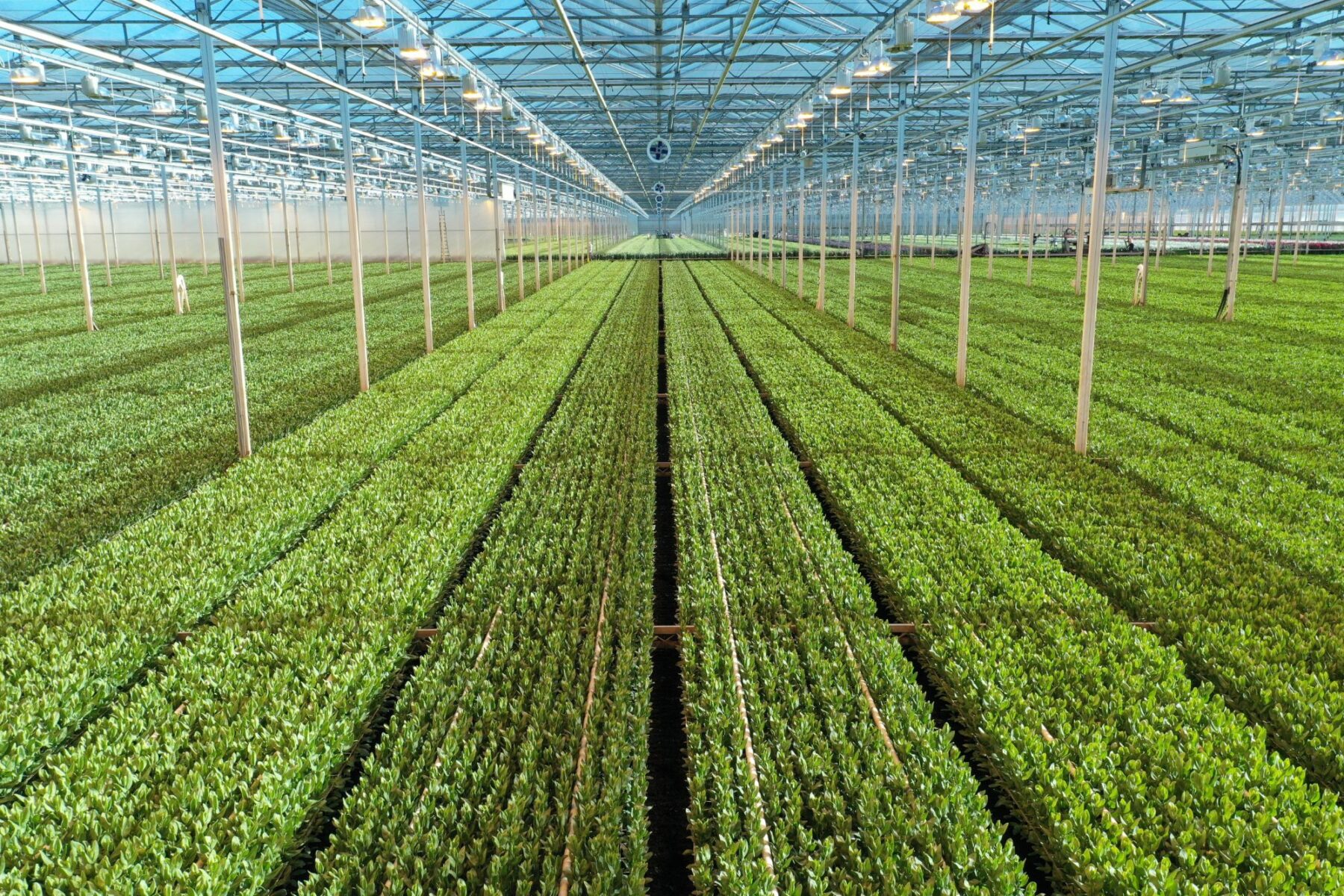 Grown especially for you
The versatile Lisianthus
Lisianthus is a unique, fresh and fine flower. Grown in many different varieties and colours, there is a Lisianthus to suit everyone's taste. Perfect for in a bouquet or a vase and indispensable in corsages and beautiful flower arrangements. You can find this unique flower anywhere.